Print on metal and glass
Thermal transfer
The best solutions for printing colour images on metal, plexiglass, glass and wood through heat transfer.

Transferring images on metal, plexiglass, glass and wood has never been so easy!

Thanks to our heat press it is possible to transfer any image, indelibly, on various materials (aluminium, brass, glass, crystal, ceramic, marble, wood, etc).
What is needed for thermal transfer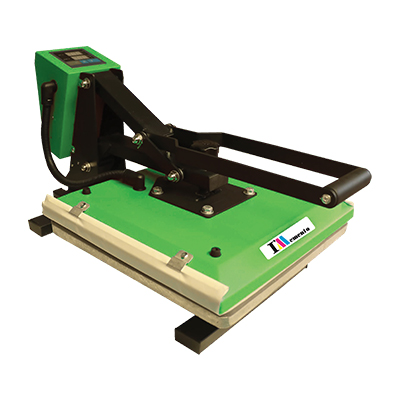 Heat Press
With our system you can make plates for coffins with the photo of the deceased, temporary aluminium gravestones up to 20 x 30 cm and many other applications, just a little creativity and your funeral home will stand out and offer an innovative product.
Main characteristics:
Heated surface useful size: 380x380 mm
Voltage 220 Single-phase
1650-Watt absorption
Timer from 0 to 360 seconds
Digital Thermoregulator max 250 degrees
Acoustic Timer
Pressure adjustment with rotation knob located on the plate
Manual lever movement
Information Request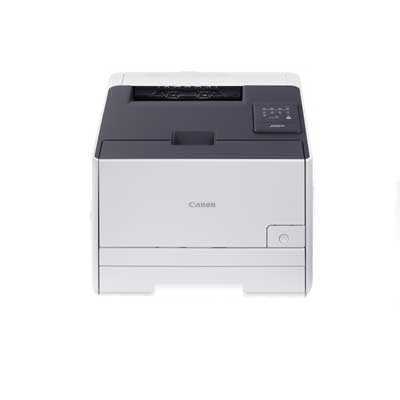 Laser Printer
Colour laser printer ideal to operate with Memento. This colour laser printer is easy to use and ensures extraordinary quality and energy saving like no other.
Main characteristics:
Compact design
4 ppm colour and 16 ppm black and white laser printer
Fast first page print
Energy saving
Print resolution 2400 x 600 dpi
All-Inclusive cartridges, easily replaceable
Information Request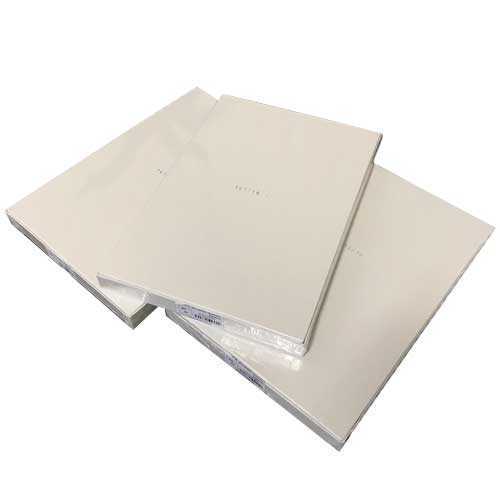 Transfer Paper
Special paper suitable for heat transfer. To carry out the printing you need a laser printer and not an inkjet one, because only the laser printers have the features to allow heat transfer.
Information Request
Software for printing on metal, plexiglass, glass and wood
I'M Impress software is the most cutting-edge solution on the market for printing on metal, plexiglass, glass and wood.
Learn more