Funeral guest signature books
Printing and Binding
The best solutions for printing and binding Funeral Guest Books in A4 and A3 format.

The realisation of Funeral Guest Books has never been so easy and fast!

The best solution for printing and binding Funeral Guest Books is I'M Signatures Book Software, with which you can customise the Guest Books both on the cover and inside by inserting photos of the deceased and customised texts and images, service by service.
Custom covers and binding material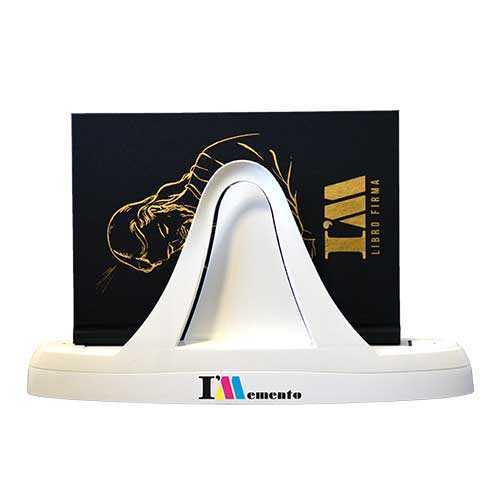 Funeral Guest Books customised covers bookbinding machine
You can CUSTOMISE hard covers and folders with print in gold, silver, and black then, thanks to the bookbinding machine that you will receive FREE with the purchase of 50 customised covers, in a short time you can bind the funeral guest book!!
Main characteristics:
Orders from a minimum of 10 covers
Binding time: 1 minute
Print in gold, silver, or black
Gift with first order
Top quality
Information Request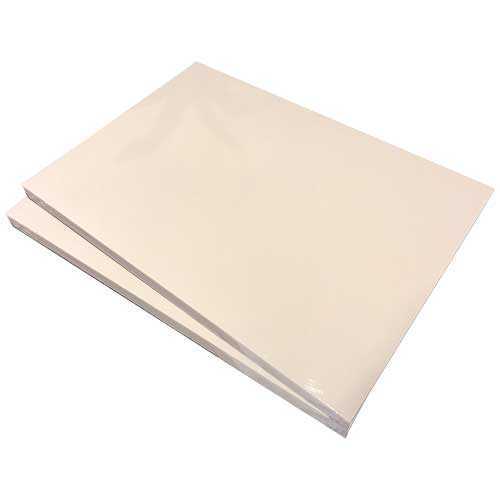 Cream colour card centrally creased
Simple to print, in size 40x28 with central crease that allows folding the card, once printed, easily, accurately and fast.
Main characteristics:
Size 40x28 cm
Centrally creased
Cream Colour
Grammage: 140
Information Request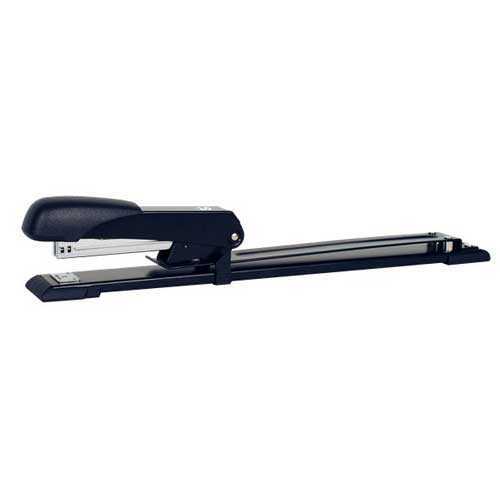 Long reach stapler for A3 guest books
Easy long reach stapler that allows binding Guest Books up to A3 size.
Information Request
Software for the printing of Funeral Guest Books
I'M Signature Book Software is the most cutting-edge solution on the market for printing Funeral Guest Books.
Learn more